2 tags
8 tags
12 tags
4 tags
5 tags
4 tags
7 tags
3 tags
8 tags
4 tags
flatbarnacle: happy pi day
5 tags
5 tags
5 tags
4 tags
Redefining "Cybercrime" After Aaron Swartz: A...
digilaw: Interesting event happening at the University of Washington next week… Monday, March 4, 2013 Kane Hall 220 University of Washington 6:30pm – 8:00pm (Doors open at 6:15pm) See the details here.
1 tag
4 tags
5 tags
2 tags
2 tags
4 tags
"Some people have ideas about how to make or do new things, or how to do known..."
– Daniel Rosenthal, patent attorney. (via tenhundredwordsofscience) Patent law explained in plain English.
2 tags
6 tags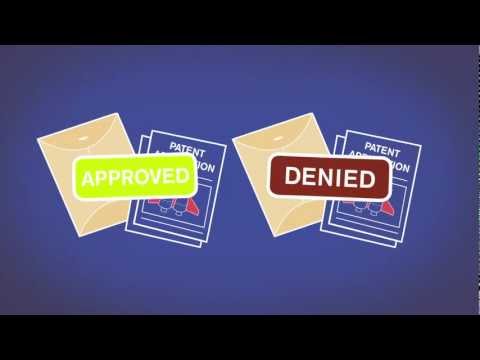 2 tags
2 tags
8 tags
3 tags
7 tags
4 tags
3 tags
4 tags
3 tags
If Sherlock Characters Were Web Browsers
akemi42: mrspockify: Except I think Sherlock should be Firefox and Mycroft IE.
4 tags
1 tag
3 tags
4 tags
1 tag
6 tags
4 tags
5 tags
6 tags
3 tags
4 tags
4 tags
4 tags
3 tags
11 tags
4 tags
3 tags
4 tags